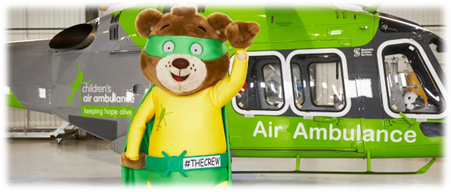 The Children's Air Ambulance Family Zone
Saturday 6th August
Elmfield Park 12pm - 9pm
For the first time, ever Doncaster Pride is hosting an exciting new family Zone.
Sponsored by the Children's Air Ambulance with lots of things to do and enjoy.
Come along, bring the kids and enjoy a fun-filled day packed with Fun, Love, Acceptance, Adventure, and Imagination.

Look at the great activities we have planned for you.
13:00-13:15-Introductions.
13:50-14:20-RFTS School of Dance: Reach for the Stars
14:35-14:50-Drag story time with Dr Bev.
15:00-15:20 -Art Competition.
16:05-16:35-
RFTS School of Dance: Reach for the Stars
16:40-16.55-Drag Story time with Dr Bev.
17:00-18:00-Family Disco with your Hostess Ditsy and Emma.
18:00-Family area closes we hope you had a great day with us.
You will also find the following available throughout the day:
Craft corner with a forestry theme

Dream catcher making

Sporting Hero Challenge

Seating/reading area with Jane Keightly

Board games

Play area

Face painter
Acro Bees
Join Acro bee on his adventure journey to Pride?
Using story, song, yoga and acrobatics you and your child can let your imaginations fly.
Bee Happy, Bee active, BEE YOU!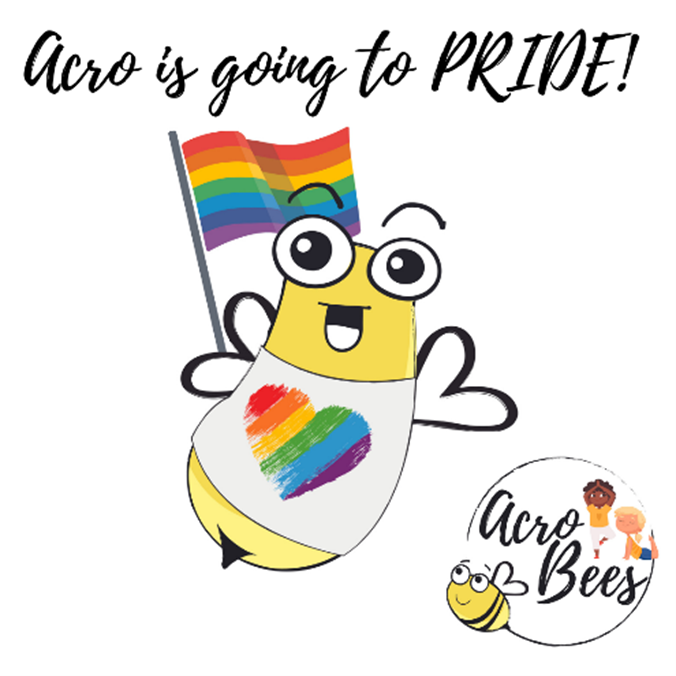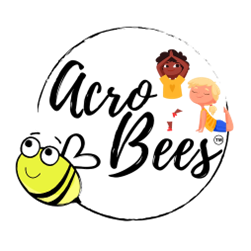 RFTS School of Dance
Reach for the stars!!
RFTS School of Dance is coming to Pride.
Delivering amazing fun dance workshops with the incredible Miss Jasmine!
See us in the parade and come find us to learn some super dance moves!
Drag Story Time with Dr Bev
Come and join Dr Bev in our Story Time corner.
For our deaf community, there will be a BSL signer
Family Disco with Ditzy & Emma
The final hour of the family zone will be dedicated to a family disco with all your cheesy family favourites.
This will be kicked off by the superbly fabulous Ditzy O'darlin and Emma Maezin.
These two queens are good friends of Doncaster Pride and will bring some amazing tunes and moves to the family disco so make sure you remember your dancing shoes and your best lip sync skills as you don't want to miss it.
We're delighted to be running the Sporting Superhero challenge across 10 locations during Summer 2022.
Head to one of our locations below and complete all of the 5 sporting superhero warm up's! Mums, Dads, and Carers you can print off a certificate when your child has completed the warm up's here and don't forget to share a photo with us for the chance to win tickets to sporting events. Simply use #sportingsuperhero on social media and you'll be entered.
If you're heading to a park or playground, why not take a ball, or head to a tennis court in Doncaster and have a game of tennis? There are also plenty of cycle routes around Doncaster that are great for families.
Find us at Doncaster Pride