The City Stage

Sponsored by

South Yorkshire Police & South Yorkshire Fire and Rescue

In Association with TX1 Radio

Saturday 6th August

Elmfield Park 12pm - 9pm

What a fantastic line-up we have for you on the City Stage

Subject to change on the day
Your City Stage Hostess
Dr Bev
There was only one name on the list. We are incredibly proud and very grateful to our own Homecoming Queen.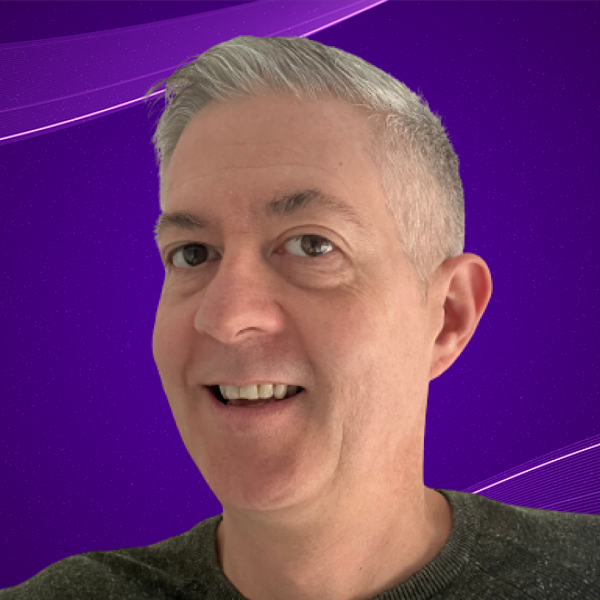 Your City Stage Host
TX1 Stewart Nicholson
Your TX1 Radio Host
Catch up with Stewart on the Big Drive Home from 4pm
Anabell Tang
Anabell is an 8-year-old drummer from Doncaster who has shown the world that she loves drums, and now she's getting the chance to showcase her talent at Doncaster Pride
.
Salsa Bae
We are Salsa Bae! Just two Northern women who bloody love dancing and want to spread that Latina fever everywhere!
Alex Bennett
Sheffield, based DJ/Vocalist Alex Bennett started his music career right in his bedroom.

Now, we're pleased that we get to see him in action at Doncaster Pride this year
.
Ditzy & Emma
Emma, A drag musician with a passion for partying, and Ditzy, Doncaster's Ditziest Drag Queen (self-proclaimed) will be serving it at Doncaster Pride this year!
Tom Whitehead
The 21-year-old lad from manchester is just seeing if he can do anything with some songs he has written :)
ADMT
Love, life experiences and tragedy are Adams inspirations and he describes his genre as "Donny Swag"… we'd probably say it's anything between pop and soul. It's an honour and privilege for us to bring to the City Stage ADMT