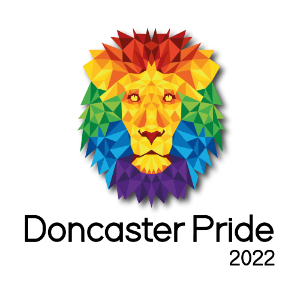 The Pride Stage
Sponsored by Unison
Saturday 6th August
Elmfield Park 12pm-9pm
Take a look at what Doncaster Pride has lined up for the Pride Stage
Dr Bev Ballcrusher
One of your favourites is back on the Pride Stage.
You can also find Dr Bev hosting the City Stage
The Bowkers
Did anyone see The Bowkers perform at last year's Town Pride? Their amazing performance meant we had to bring them to the live stage for this year's event
.
Paula Sully
A Doncaster Pride favourite is back again for 2022, but this time she's singing as herself in an all-star set with Miss Penny. The amazing Paula Swann Sully
V4 - Tribute to the Boybands
Karl, Shaun, Paul and Ben are 4 male vocalists who bring you their Tribute to the Boybands
Unique 88
Alison and Vici are the
two most amazing diva's we have ever brought to a Doncaster Pride stage. Unique 88 are not just incredible singers but a comedy double act like you've never seen.